How to get remote access to a dental CAD software USB dongle
We recommend this video guide that demonstrates remotely connecting to a USB dongle to access dental CAD software.
(Depending on the software you use, it can also be an Exocad security key or any other licensed USB dongle)
This is it! Now you can use your dongle remotely like it was plugged directly into your PC.
It's important: Donglify is compatible with a wide array of USB dongles. However, it's worth checking whether the security key you would like to share is supported by Donglify before the software purchase. With this aim in view, Donglify offers a free 7-day trial to its new users.
Dental CAD software by Exocad. What you need to know.
If you are looking for a software application that will let you save significant time and dramatically improve planning, design, and analysis processes, you may consider the solutions created by Exocad.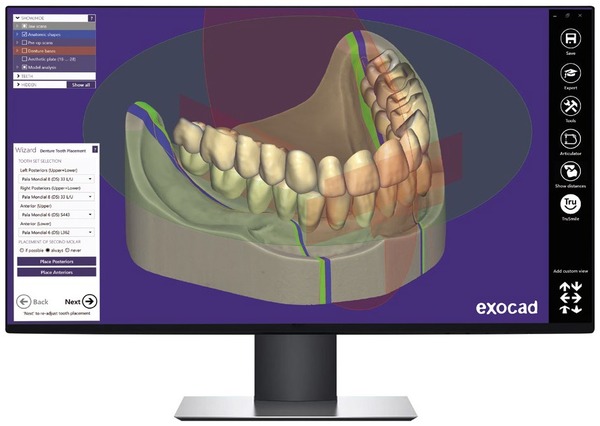 Exocad is widely known as a provider of highly reliable and high-performance dental software running smoothly even if dealing with the most complicated cases. The Exocad's creations can improve your workflow by operating seamlessly and with quick response times. This software is popular among both experienced dental technicians and young professionals.
The standard version of the DentalCAD program by Exocad includes fully anatomical crown and bridge pontics, digital processing and transfer of a wax-up, primary telescopes, and many more. In addition, you can choose an optional module working as an extension to the basic version.
The following are the Exocad modules you can add:
One of the greatest things about the Exocad software is its compatibility with a vast variety of third-party dental 3D scanners, mills, printers, and materials.